When God's Plan Turns Into an Amazing Business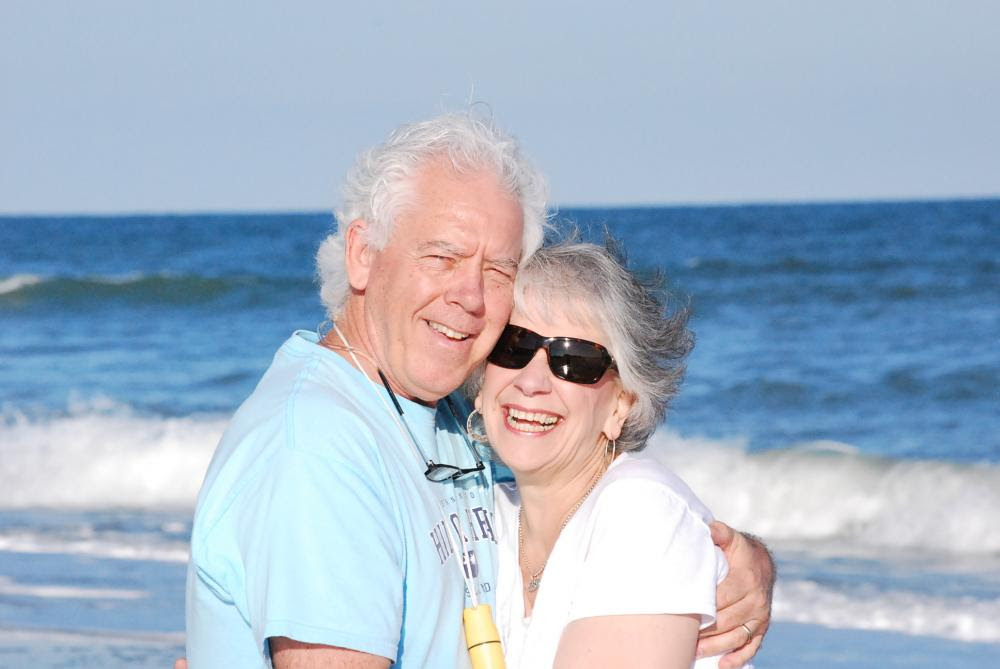 I remember as a young mother of two being so sick I couldn't get out of bed. I cried out to God every single day as I read His word looking for an answer. I pleaded with Him as I made promise after promise after promise:
"Please Lord, teach me what you want me to learn! Please Lord, If I have done something wrong just show me and I'll ask your forgiveness! Please Lord, don't let me spend the rest of my life like this!  I'll do whatever you ask — whatever you need of me!
As each year passed, my life and future looked bleak. I was depressed — I was in severe pain — there was no hope. There were NO thoughts in my head of what my passion might be. After all, how could I follow through on any passion at all?
It was a struggle to just make it through each day. As I prayed about my life, my health, my family and thoughts of ways I might be able to bring in extra income, I didn't know where to turn. My passion in this life was nowhere to be found.
Just to be able to be well again; to be able to get up, move around and care for my family was all that was on my mind.
It is truly strange to think back on that time now because I can see that God was anointing and grooming me with a passion for each of you which flows freely each and every day. He had plans for me!! He knew what my passion was to be focused on all along!!
I could never have envisioned myself becoming a business woman — far from it…
I could never have envisioned myself designing beautiful wreaths which would lead me to be known online as a world renowned wreath designer…
I could never have envisioned myself as CEO of my own company making over 6 figures per year!!!!
And… I certainly could never have envisioned myself becoming an 'influencer' of women who have and are going through the exact same things as I me!
Has this been easy? ABSOLUTELY NOT!!
I was terrified all the time while battling this despicable illness that would not leave my side. It dug its heels in even as opportunities were continually being opened up for me.
God didn't totally heal me of Fibromyalgia and Celiac, because that wasn't in His plan! But, He did heal me enough so that I could help, train and encourage other women — YOU, so you can do something similar to what I have done. He led me to show you how to pick up the cross that YOU bear and and get moving!
He led me to show you that you CAN wake up each morning with JOY, DETERMINATION, AND A PURPOSE no matter how you feel!! Believe me, there is always something right at your fingertips that you need to reach out for in God's plan for your life.
I have done my part. I've created an awesome site filled with love, training and encouragement.
You can share and work hand in hand with others just like you who are CLAIMING THEIR DREAMS! We all love and support each other as we plow ahead enjoying the life that God has planned.You see… God has a grand plan for you too!! He has a purpose for you. It is there right now lurking inside. You may have to pray for God to show you what it is, but there is one thing I KNOW for certain! If God gave you a purpose, as He did me, He also placed talent and an overwhelming desire to create and follow through just as I have done!
Are you ready to step up and answer your calling?
Say yes to God's plan for your life!
It's up to you!
http://www.nancysinnercircle.com/
/http://www.ladybugwreaths.com/
With Love,
Nancy Alexander
PS:  This is hard work.  Are you ready to jump right in and get busy? It can't be done for you but I believe it is there waiting for YOU.